Our mission is to give you one less thing to worry about.
"Renstrom Dental Studio is an integral part of the community I'm continuously building with my team, my colleagues, and most importantly, my patients." -Dr. Ryan Yakowicz
Communication and customer service are the heart of our Core Values.
Schedule shorter seat times and remove frustrations. Your time is too valuable.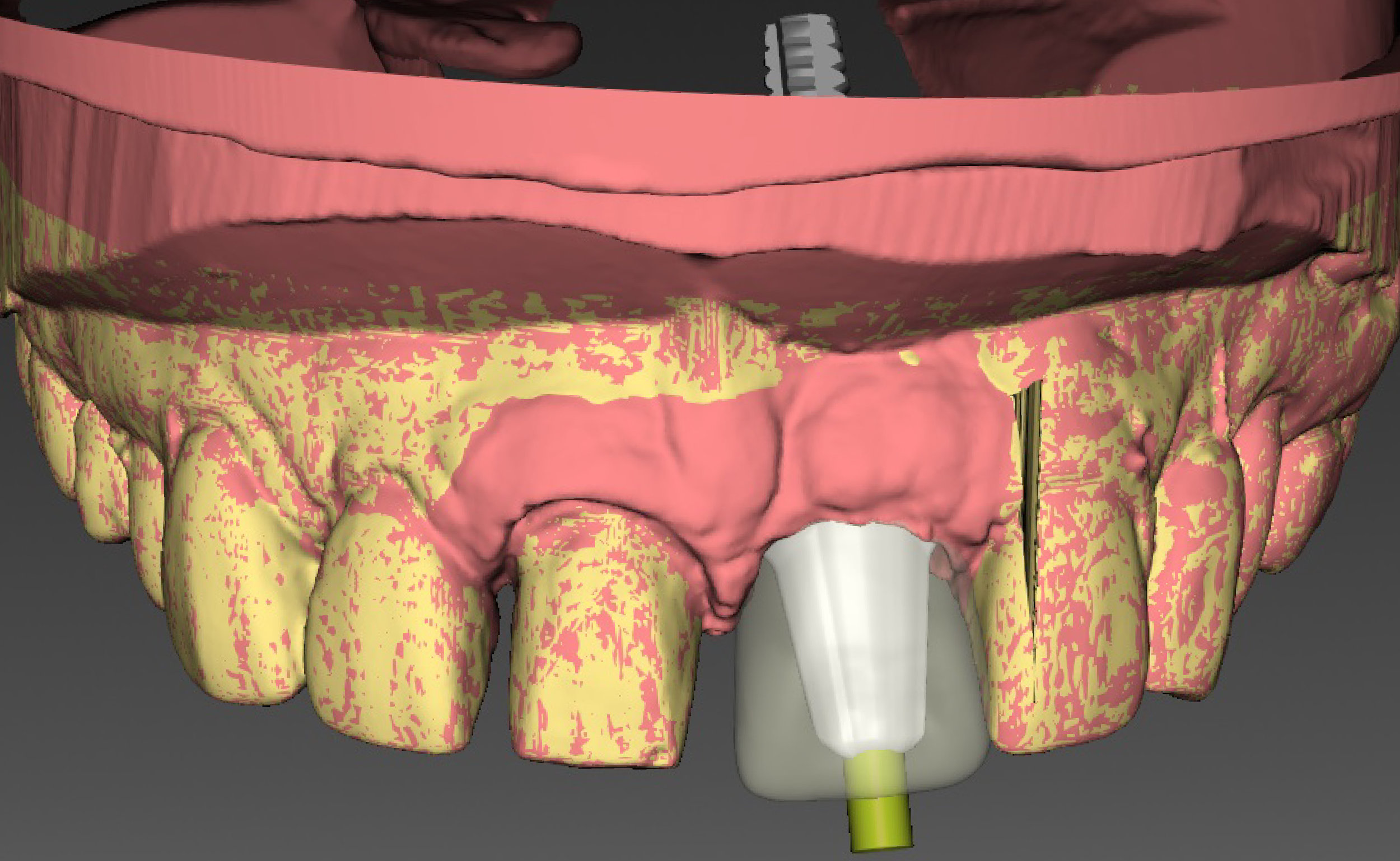 From analog to digital, we've seen it all. Rely on our expertise for case excellence.